Dr. Palmer is not currently taking new patients or consultations. However, he is working to develop multi-disciplinary treatment services consistent with the treatment programs outlined in Brain Energy. If you would like to be added to the waiting list and receive updates about these services as they develop, please add your name and email to the Wait List.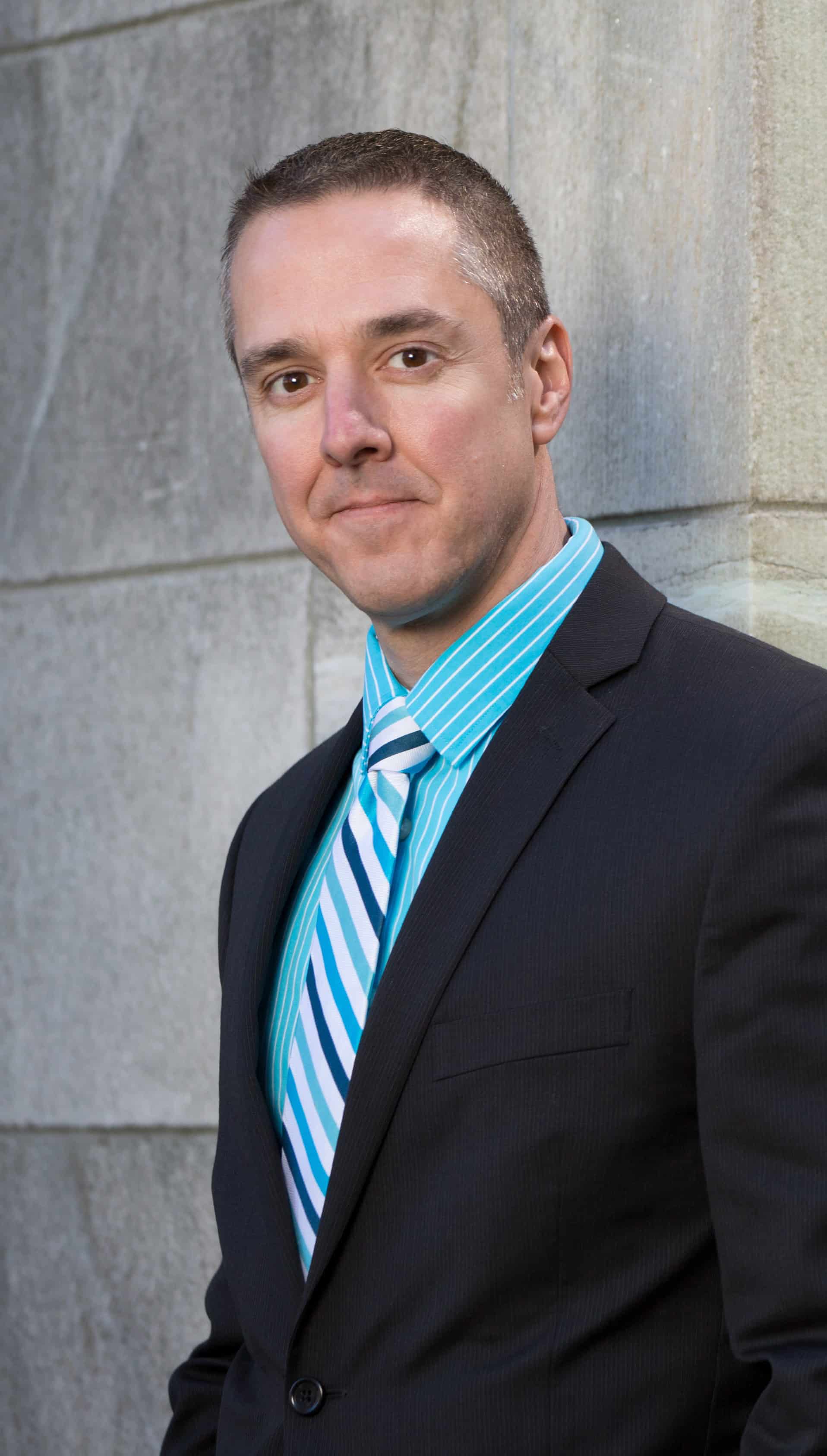 Ketogenic Dietitians
These referrals are being provided as a service to the community.  I am not endorsing or certifying competence and have no financial relationship with any of them. They have expressed interest in helping  psychiatric patients as part of a team approach.