Dr. Palmer's research & articles on ketogenic therapies
There is a tremendous amount of information, and mis-information, about the ketogenic diet available on the Internet, in self-help books, and by self-proclaimed experts. When otherwise healthy people simply want to lose a few pounds, relying on this information is probably fine. The worst that usually happens is they don't lose weight. However, when using the ketogenic diet to treat serious medical conditions, reliable and accurate medical information is essential. As a physician, Dr. Chris Palmer is looking to provide at least some of this information here on ChrisPalmerMD.com. Our goal is to provide the most accurate and up-to-date information from trustworthy sources based on research and evidence. We welcome your ideas and recommendations for additional resources to share here.
---
Articles by Chris Palmer, MD
---
---
From Dr. Palmer's column, Advancing Psychiatry, in Psychology Today.
---
Medical Journals
---
Norwitz NG, Dalai SS, Palmer CM. Ketogenic diet as a metabolic treatment for mental illness [published online ahead of print, 2020 Aug 6]. Curr Opin Endocrinol Diabetes Obes. 2020;10.1097/MED.0000000000000564. doi:10.1097/MED.0000000000000564 VIDEO ABSTRACT: https://cdn-links.lww.com/permalink/coe/a/coe_2020_07_08_palmer_med270505_sdc1.mp4
Zoltán Sarnyai, Christopher M Palmer, Ketogenic Therapy in Serious Mental Illness: Emerging Evidence, International Journal of Neuropsychopharmacology, , pyaa036, https://doi.org/10.1093/ijnp/pyaa036
Sarnyai Z, Kraeuter AK, Palmer CM. Ketogenic diet for schizophrenia: clinical implication. Current Opinions in Psychiatry. 2019 Sep;32(5):394-401. doi: 10.1097/YCO.0000000000000535.
Palmer CM. Diets and Disorders: Can Foods or Fasting Be Considered Psychopharmacologic Therapies?  Journal Clinical Psychiatry. 2019 Jul 9;81(1). doi: 10.4088/JCP.19ac12727.
Palmer CM, Gilbert-Jaramillo J, Westman EC. The ketogenic diet and remission of psychotic symptoms in schizophrenia: Two case studies. Schizophrenia Research. 2019 Jun; 208:439-440. doi: 10.1016/j.schres.2019.03.019. Epub 2019 Apr 6.
Gilbert-Jaramillo J, Vargas-Pico D, Espinosa-Mendoza T, Falk S,
Llanos-Fernández K, Guerrero-Haro J, Orellana-Román C, Poveda-Loor C,
Valdevila-Figueira J, Palmer CM. The effects of the ketogenic diet on psychiatric symptomatology, weight and metabolic dysfunction in schizophrenia patients. Clinical Nutrition and Metabolism. July 31, 2018. Volume 1(1): 1-5. doi: 10.15761/CNM.100010
Palmer CM. Ketogenic diet in the treatment of schizoaffective disorder: Two case studies. Schizophrenia Research 2017 Nov;189:208-209. doi: 10.1016/j.schres.2017.01.053. Epub 2017 Feb 3.
More Medical Journal Articles by Dr. Palmer
---
Articles about Dr. Palmer's work
---
---
---
---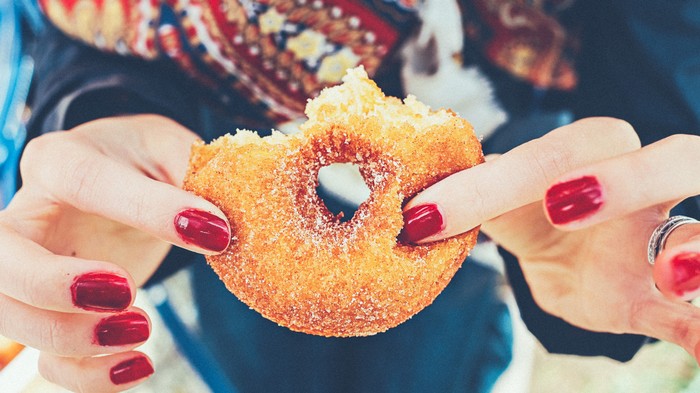 ---
__________________________________________________________________________________________________________________
COVID-19 and Your Mental Health
The COVID-19 pandemic is clearly taking an emotional and mental toll on most people. The following are some resources that might help.